Welcome Future Ethical Hackers to Hackingdom
Our upcoming responsive desing with new fetures to see &nbsp click here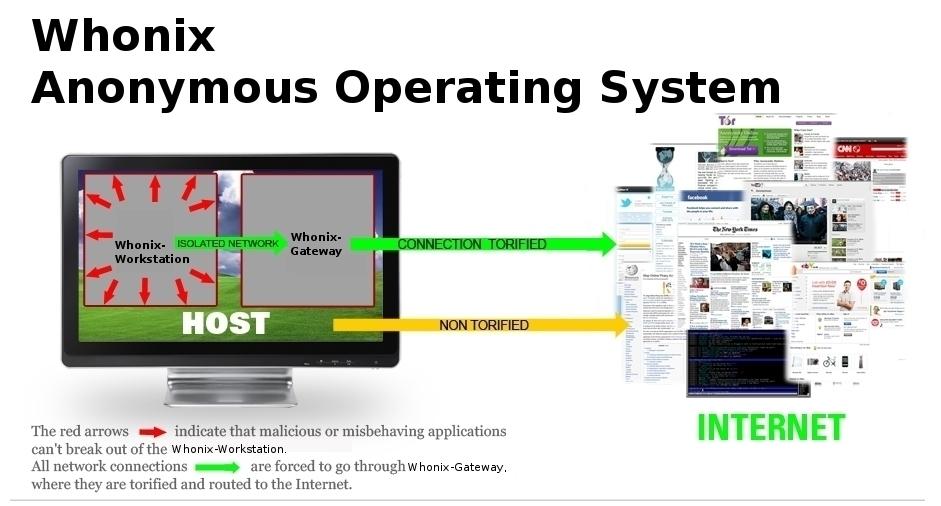 What We Are Doing
Hackingdom is a free and open source, online information technology (IT), and cyber security training environment for the world. We are dedicated to keeping the world's IT professionals prepared for this ever changing industry and its technology needs. You can learn almost anything IT and security related for free, and you can help others to do the same with invitig to join. Take a look at what you can learn:
d
Force the Revolution in Cyberworld
Going forward, IT, computer and Cyber Security training shall remain open source to all, free and available to everyone across the globe for people from all background. Join our movement and register for free. Learn, contribute and evolve the industry.